Realise your new business programme
With the help of Foodservice & Retail Market Specialists.
Cognosco Marketing are leading food trade consultants with over 30 years of experience in food and drink channels. At Cognosco Marketing we know what it is like to try and develop new business because that's what we do!
To develop your new business building programme, we offer market advice and insight by:
Researching and producing detailed plans
Working in a mentoring capacity over a period of time
Carrying out audits for mergers and acquisition (M&A) prospects or new market entrants
Act as your outsourced national accounts team nurturing customer relationships with retailers, wholesalers and end users
Work closely with your existing sales team to get them meetings with accounts which they don't have time to find or chase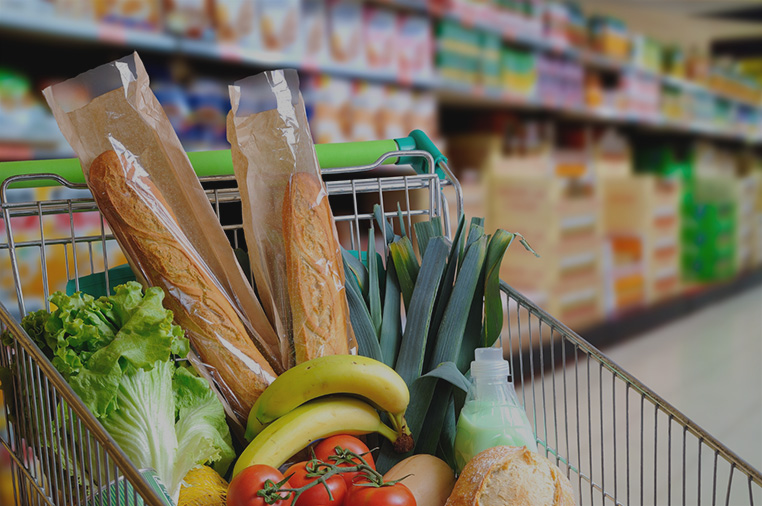 Cognosco Channels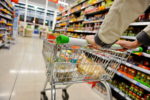 Supermarkets
Major Food and Drink Retailers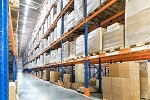 Wholesalers
Route to Market Distributors and Wholesalers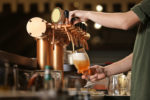 Pubs
Pubs, Bars and Clubs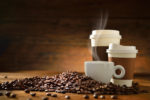 Coffee Shops
Coffee and Tea Shops and the specialists that supply them
Contract Caterers
Caterers to Business and Industry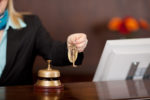 Hotels
Hotels and Accomodation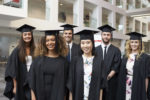 Education
Universities, Schools and Colleges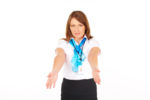 Air Travel
Inflight, airside and airport catering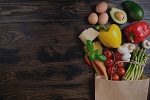 Specialist Retail
Farm Shops, Garden Centres, Delis, Butchers, Grocers
Simeon Van Der Molen
CEO and Founder talks about how Cognosco has made a difference to Moving Mountains Foods.
Our main priority and focus are our clients; we want your business to grow and expand in the food and drink market.
If you have any questions regarding food and drink business development or trade marketing, we would be pleased to help you.
For more information on our services, feel free to call our office on +44 (0)1428 654741 and speak to one of our experienced consultants for a no-obligation, introductory meeting and we will discuss your options.
We are a professional team of food market consultants on hand to help bring your product to a range of trade channels.

Our food marketing consultants work with you and your company to help find you opportunities in the food market for your products. We carry out appropriate trade market research and help your business develop your sales strategies in detail to help increase your products chances in the market. We can also recommend IT strategies which can also increase sales.